About Us
Zonarix is a company dedicated to providing information technology, internet, and multimedia design services.
At the beginning of the day, at zonarix we know that the world of the internet does not rest. Under this premise we began the dream of creating this company that lives up to our great expectations.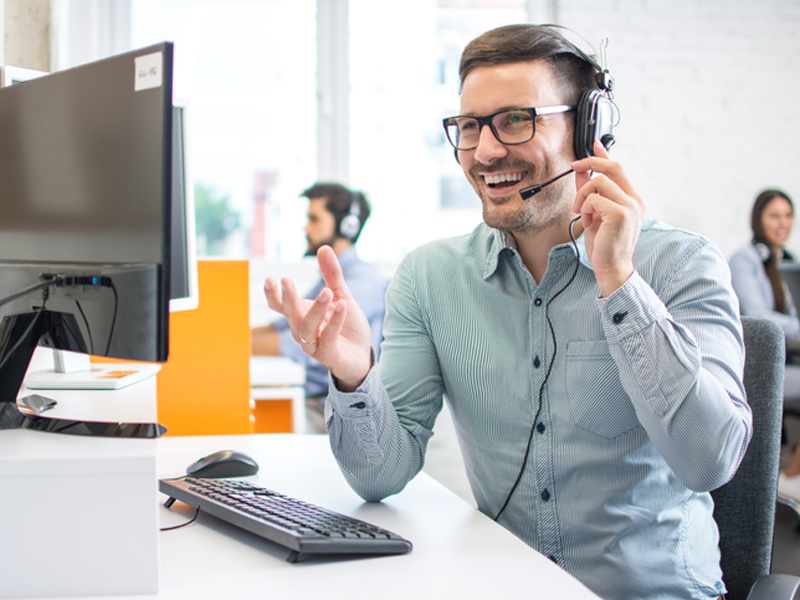 Vision
We want to offer better hosting and IT infrastructure for small and medium business using infrastructure located in stable economies. Make information technology and software, that is state-of-the art for enterprises accessible for small and medium businesses and for emerging countries and improve customer services, education, and ways of learning.
Mission
Our goal is to scale technology reasonably bearing cost in mind, improving processes through automation, and making IT infrastructure and IT solutions available for our clients to earn the full benefits of information technology offering solutions for web and remote infrastructure and seamless direct customer support.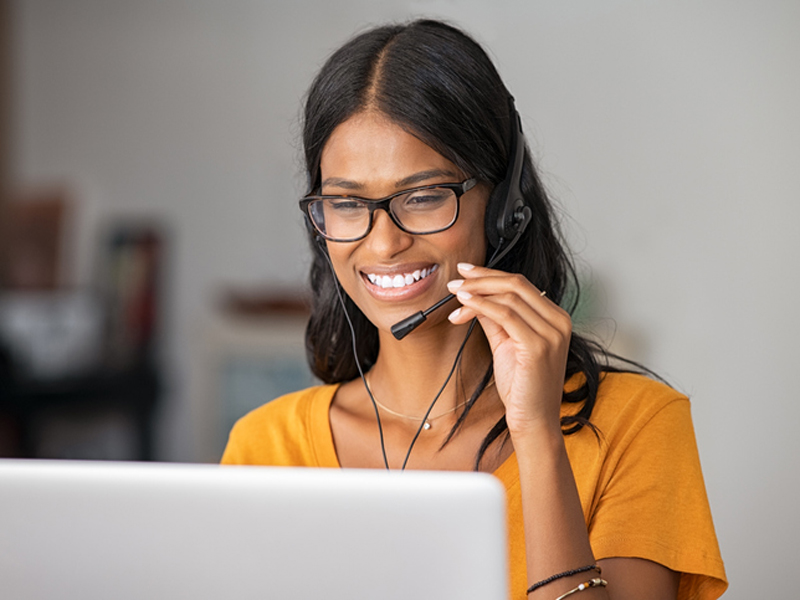 Our knowledge and experience acquired in Latin America and Europe, allows us to provide long-term and safe solutions.
We offer quality, stable, practical products at affordable prices.
We know what we do, and we do it well.
We suggest crucial improvements to your infrastructure, within a budget and respecting the size of your company.